Чтобы сохранить людей и объектов от вреда, он требует надежной защиты водителя Loser транспортных систем (FTS). 2D-лазерный сканер благодаря своей компактной конструкции оптимально ФНС интегрировать. Вас распознать объекты на дороге автомобиля. Следовательно, они предлагают гораздо больше преимуществ по сравнению со стационарными фьюзинги в дороге от ФНС. Даже на высоких скоростях, которые приносят с собой длинный тормозной путь, обеспечения безопасности лазерный сканер обеспечивает максимальную безопасность без ущерба для производительности.
Product Introduction
LSPD laser safety scanner is based on two-dimensional scanning optical and ranging principle. It can provide a two-dimensional detecting zone with range of 15м максимальный радиус and 190° angle.
The detecting зоны includes protective area and warning area. The maximum radius of protective area в 4м and the dark object with reflectivity low to 1.8% can be detected reliably in this area; the maximum radius of warning area is 15m and the object with the reflectivity more than 20% can be detected reliably in this area.
When a person or an object enters the detecting zone, the scanner sends an alarm signal or a stop signal.
Users can set the detecting zone to any complex and irregular shape according to requirement the site.
Product composition
Consist of сканера, power cable, configuration cable and configuration software.
Особенности продукта
LSPD is the first safety лазерный сканер в Китае. The performance can meet advanced level in the world. It Meets Safety requirement of IEC 61496 Type 3 and ISO 13849 PLd.
Максимальный радиус сканирования 15, максимум scan range 190 degree.
User can set the protection area and warning area according to requirement by connecting the scanner with computer.
Class 1 laser product. Safe with human eye.
Fast response speed. 25000 сканирования times can be finished in 1 second. The default response time is 80 мс.
High detecting резолюцию, angle resolution is 0.36 degree. Object of 7см радиус can be detected at 4 метров.
Narrow band filting technology, high capacity of light anti-interference.
Professional EMC design and stern test to ensure the product is stable and reliable under complicated electromagnetic environment.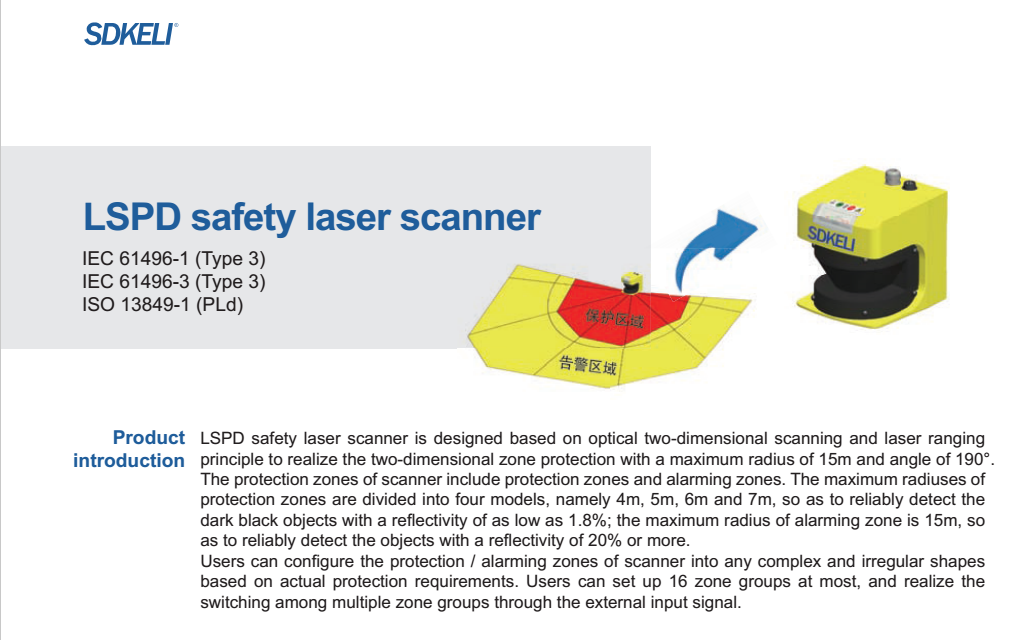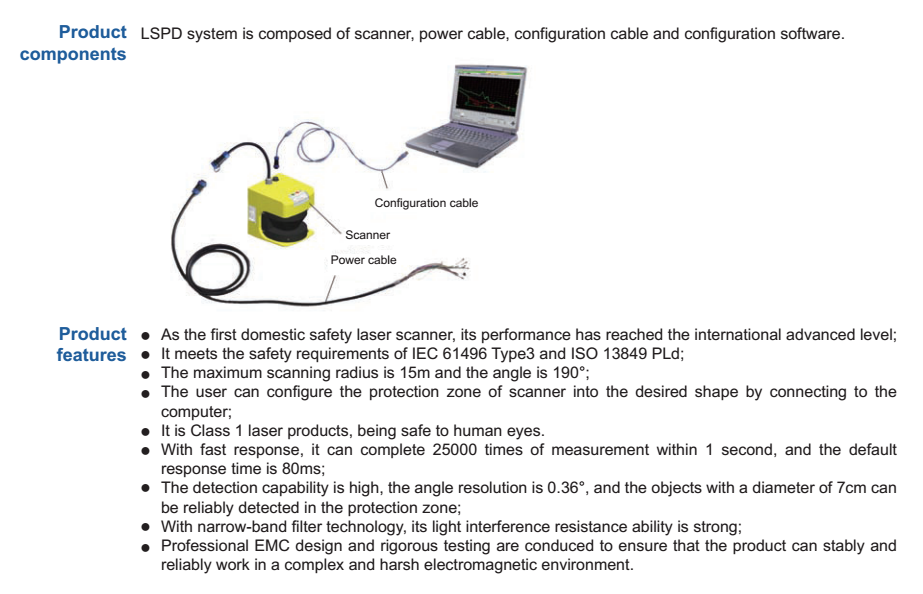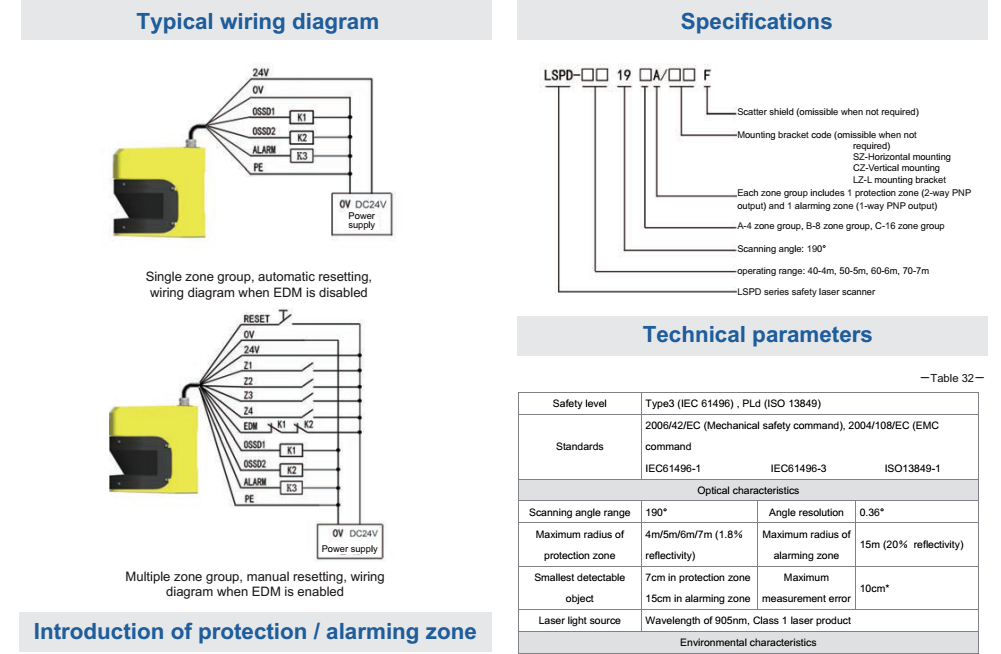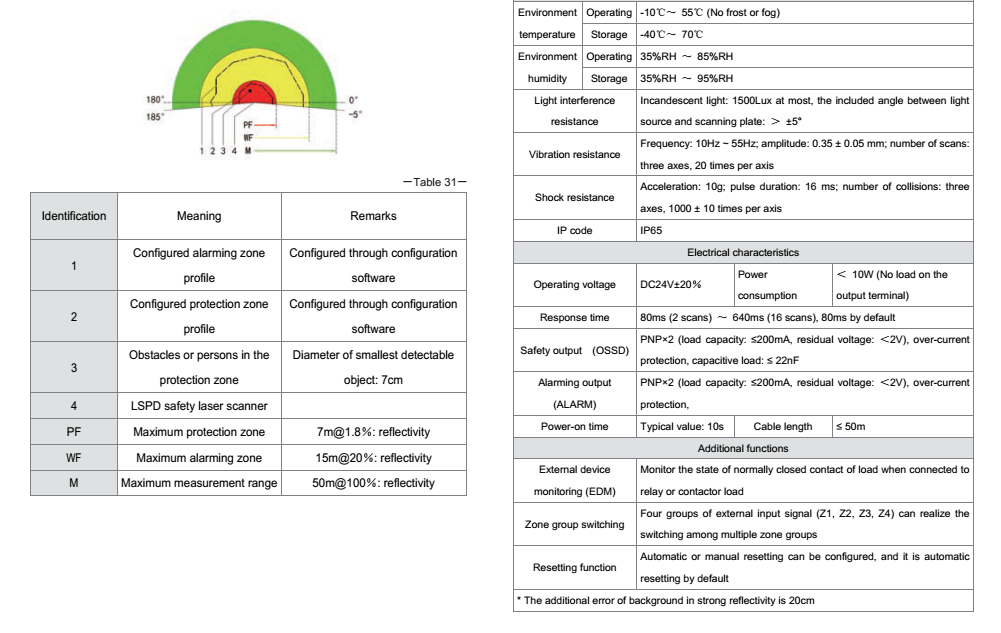 Site application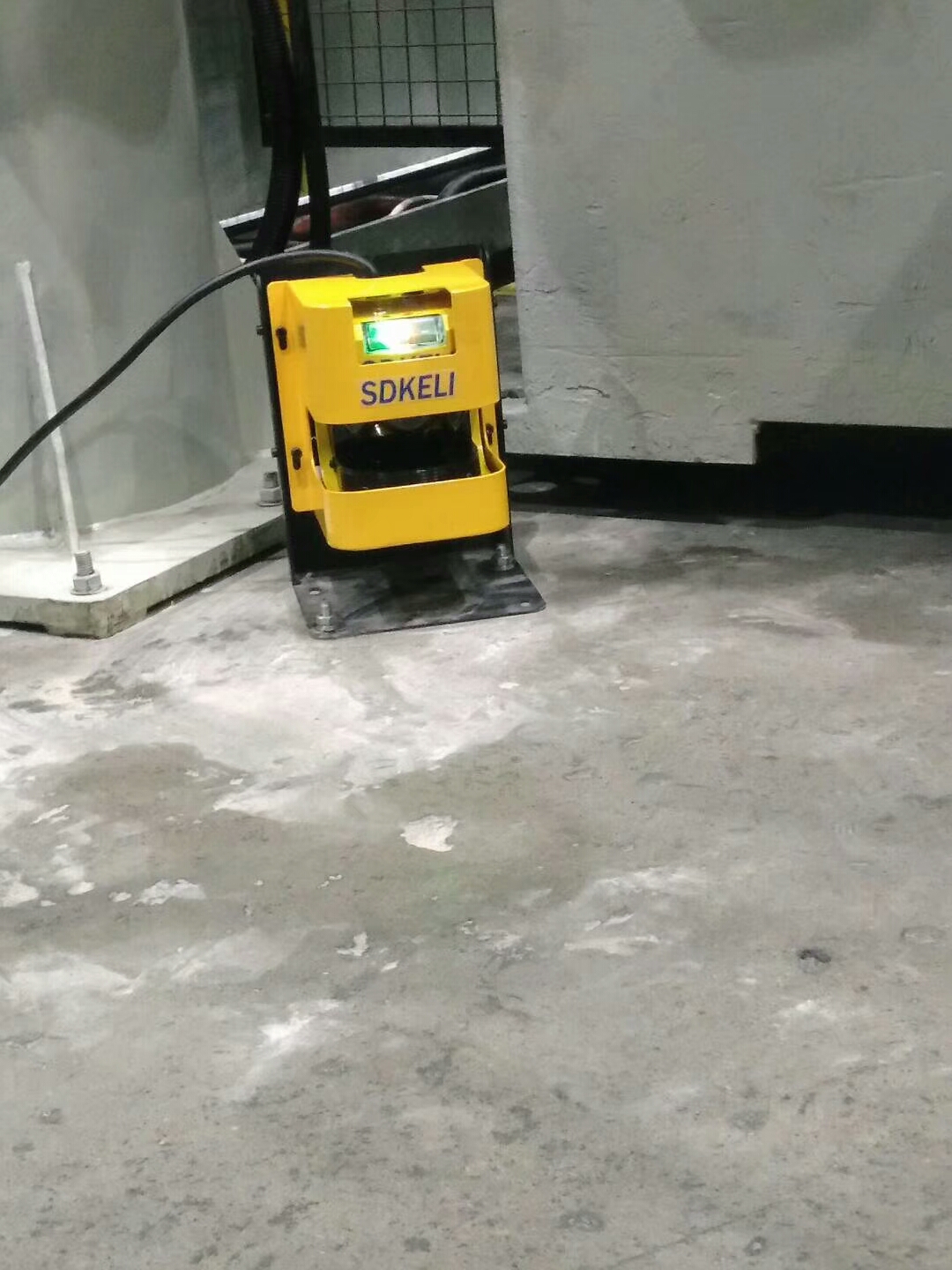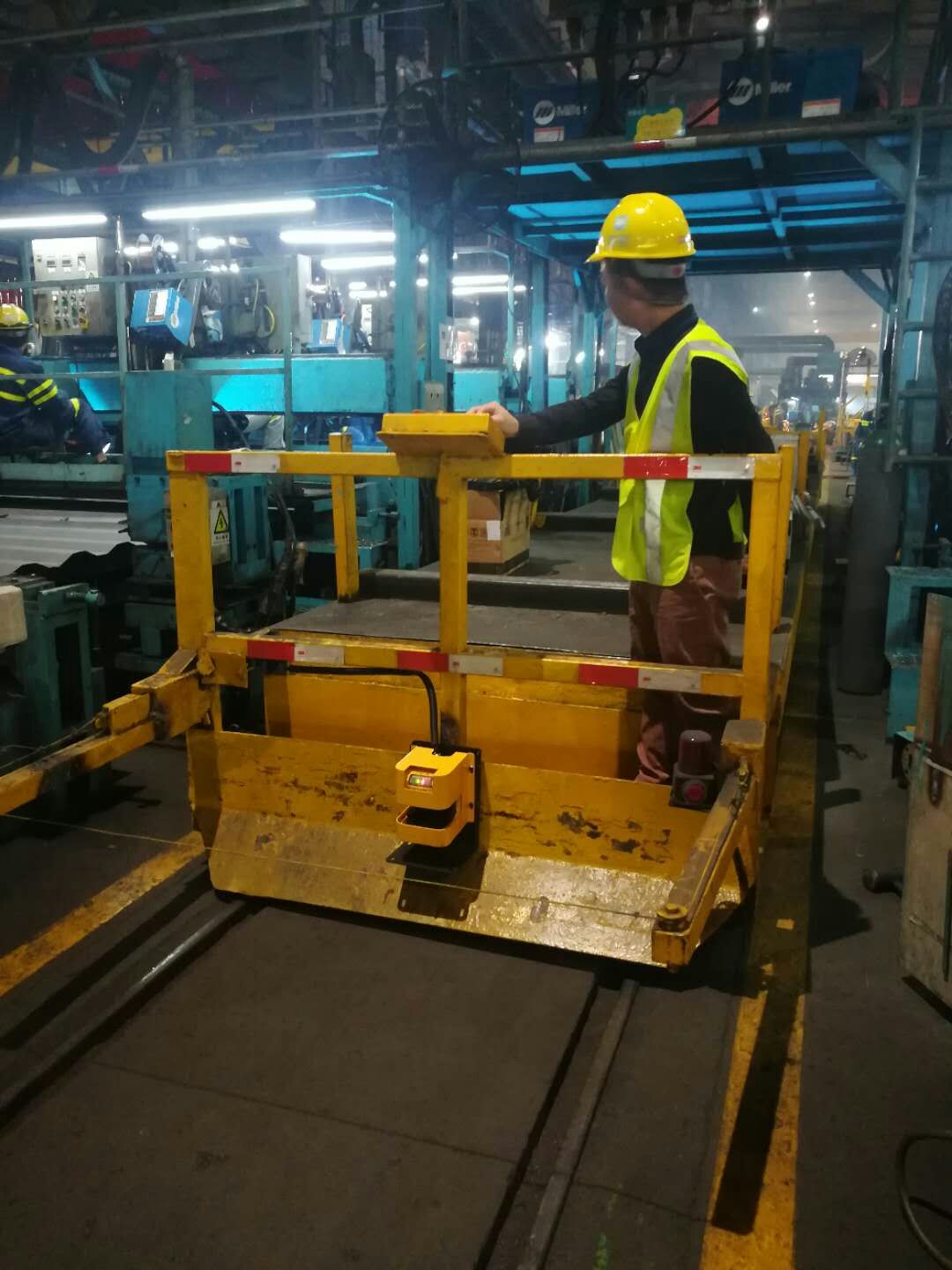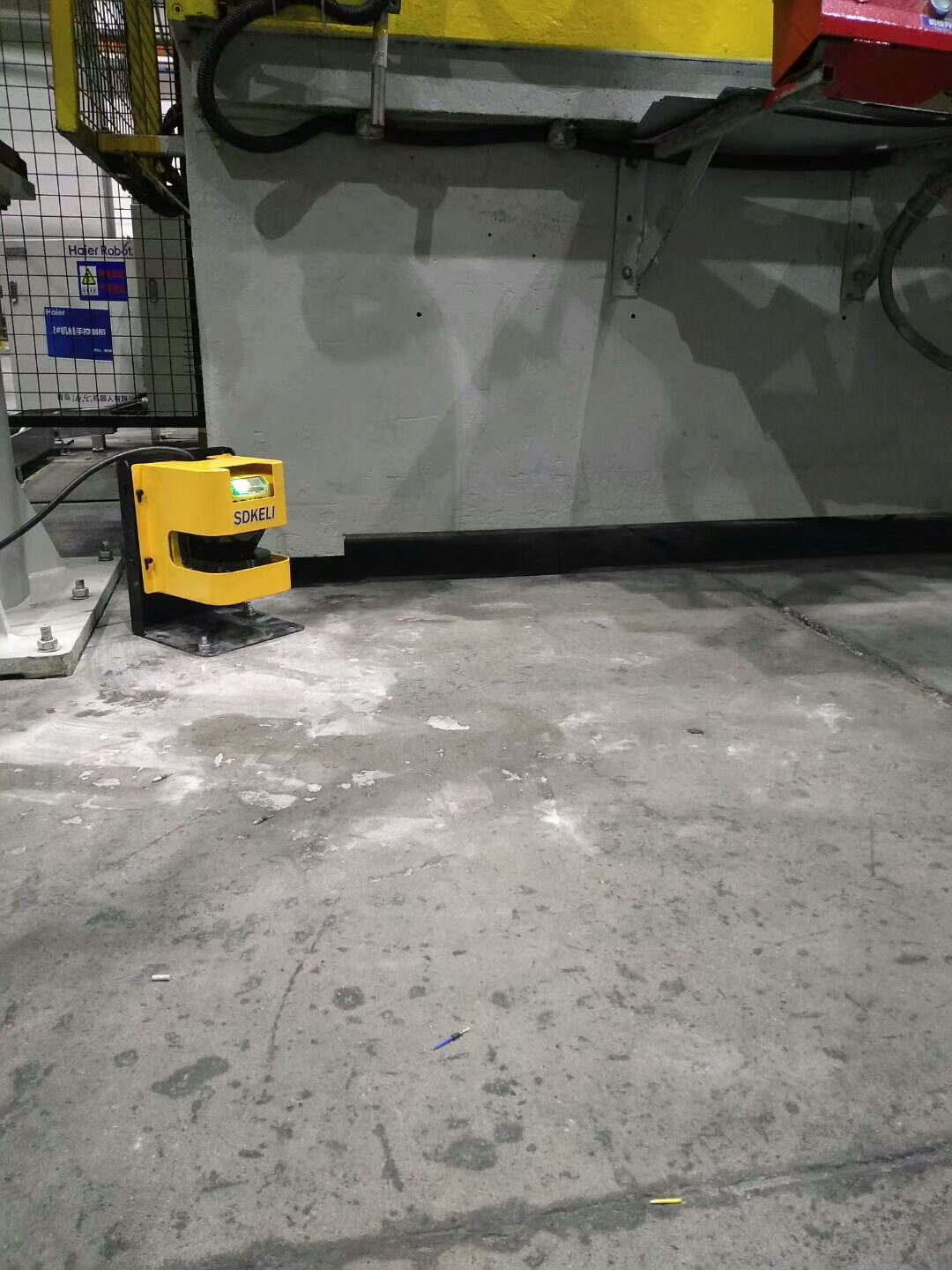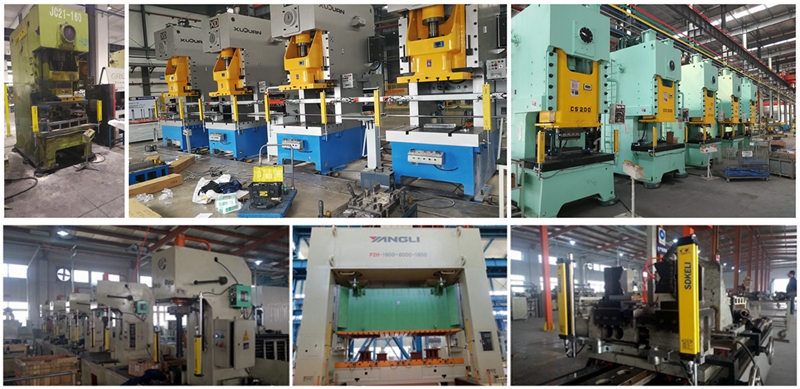 why choose us?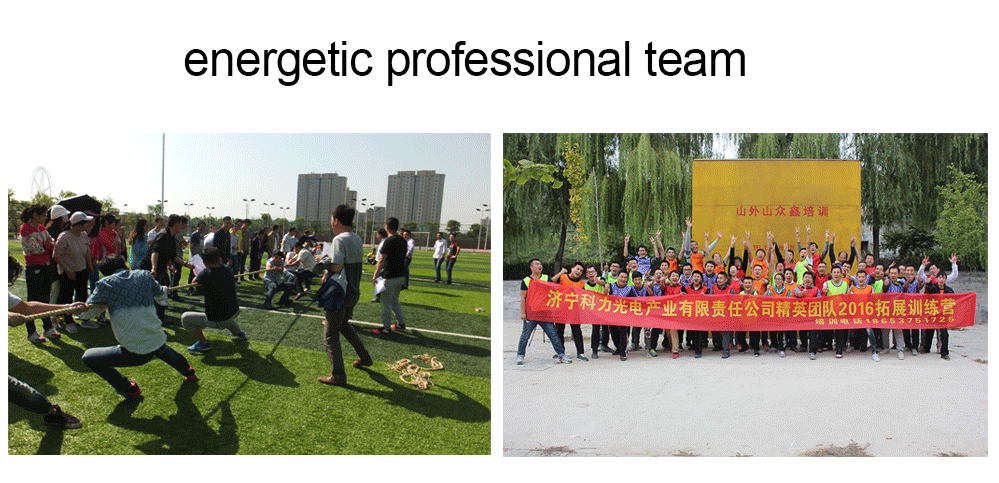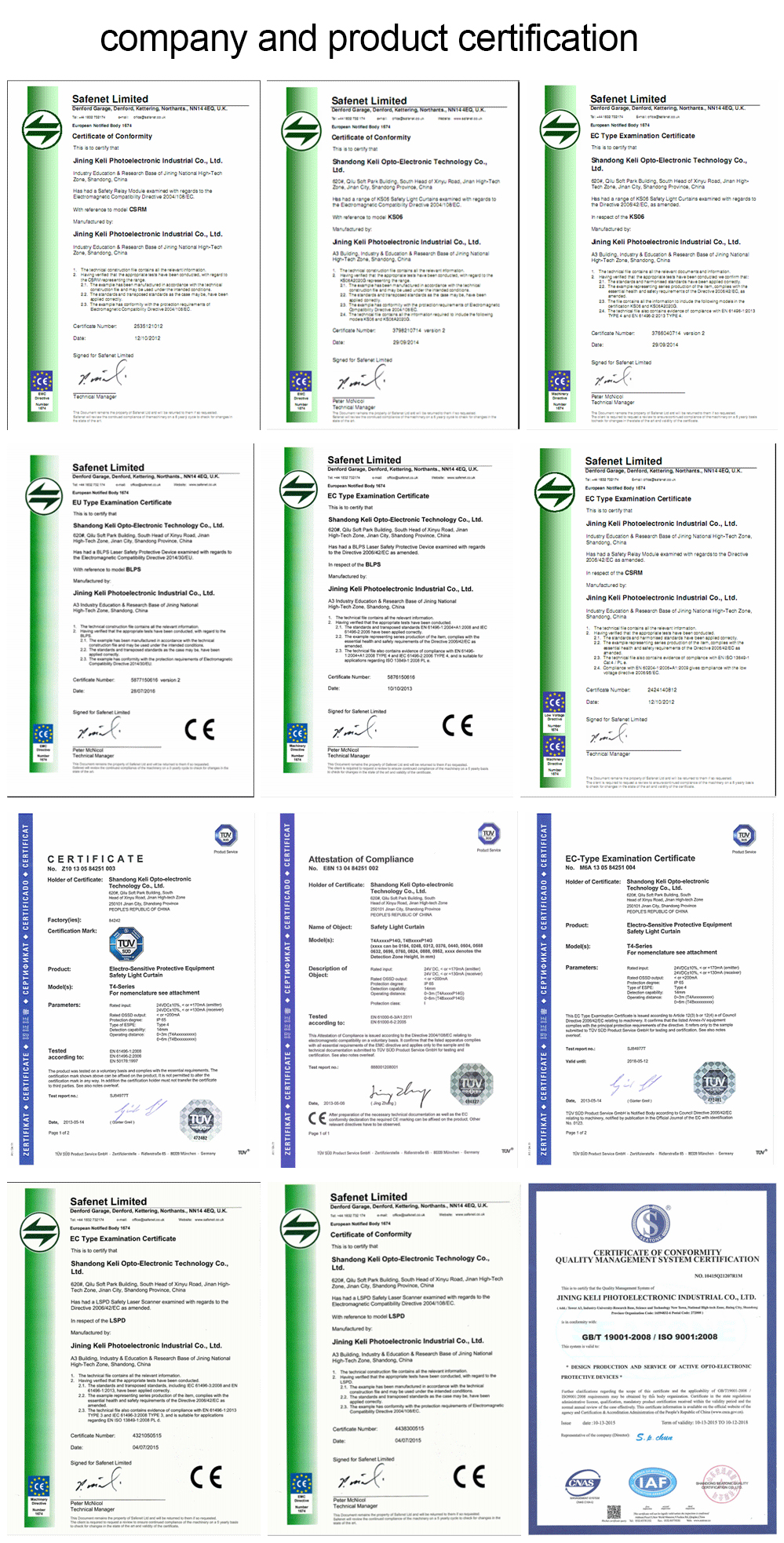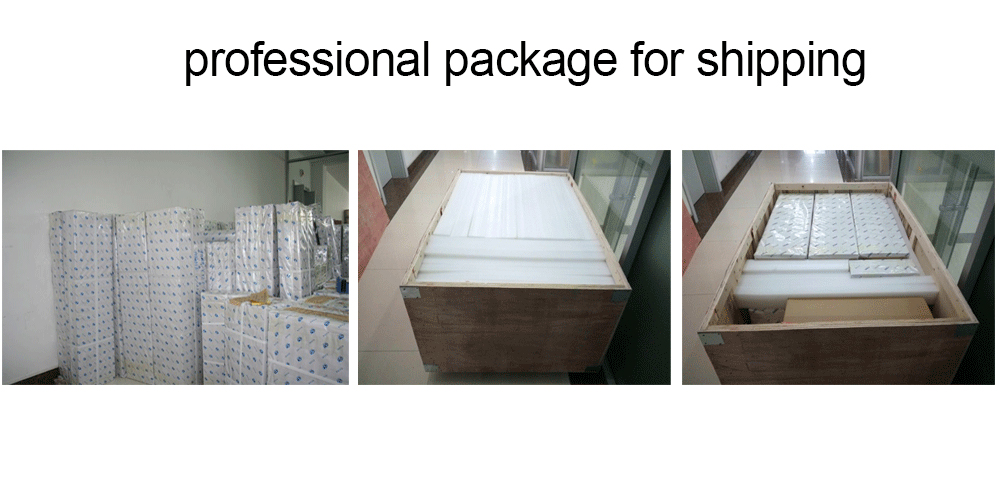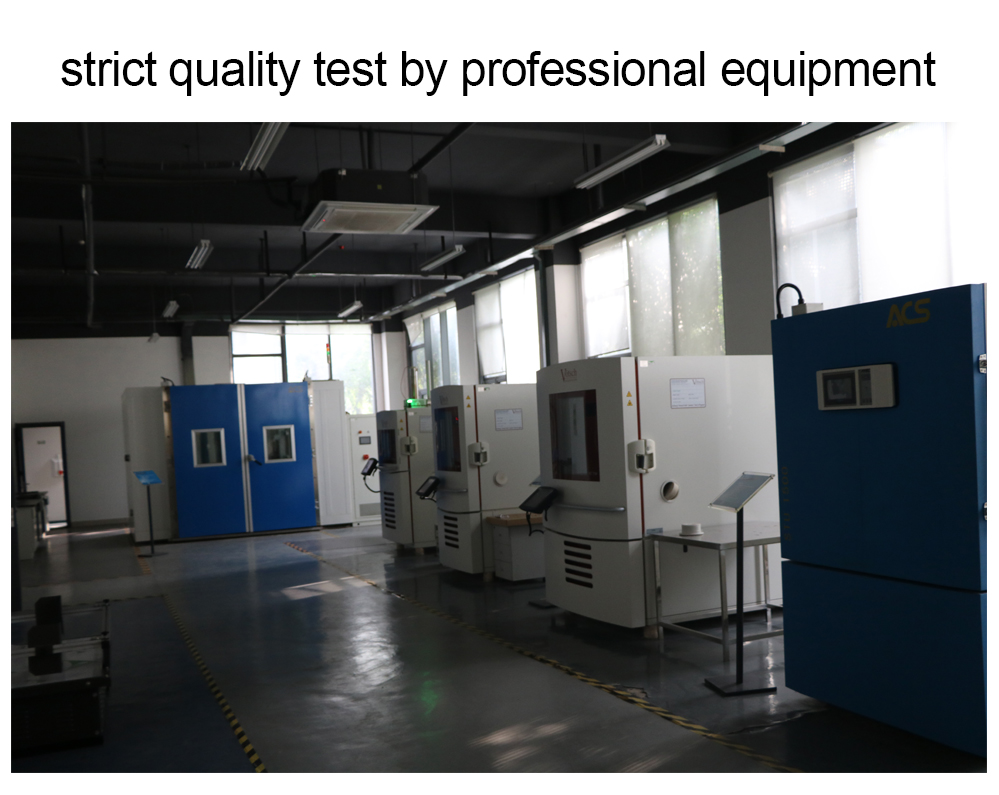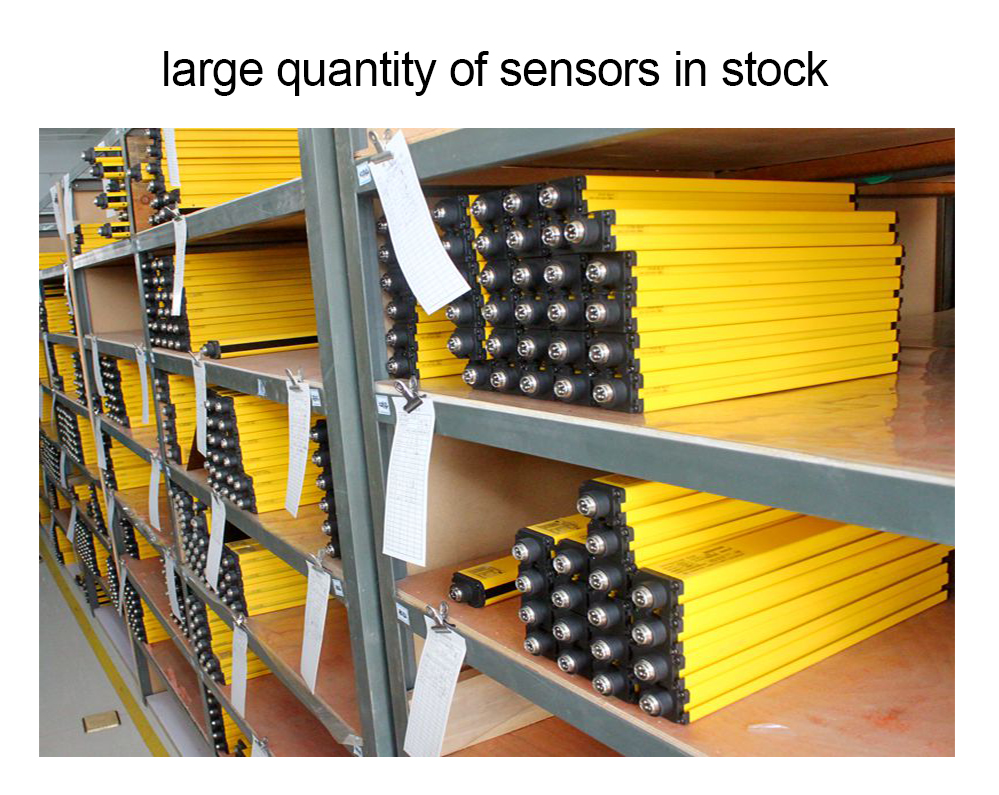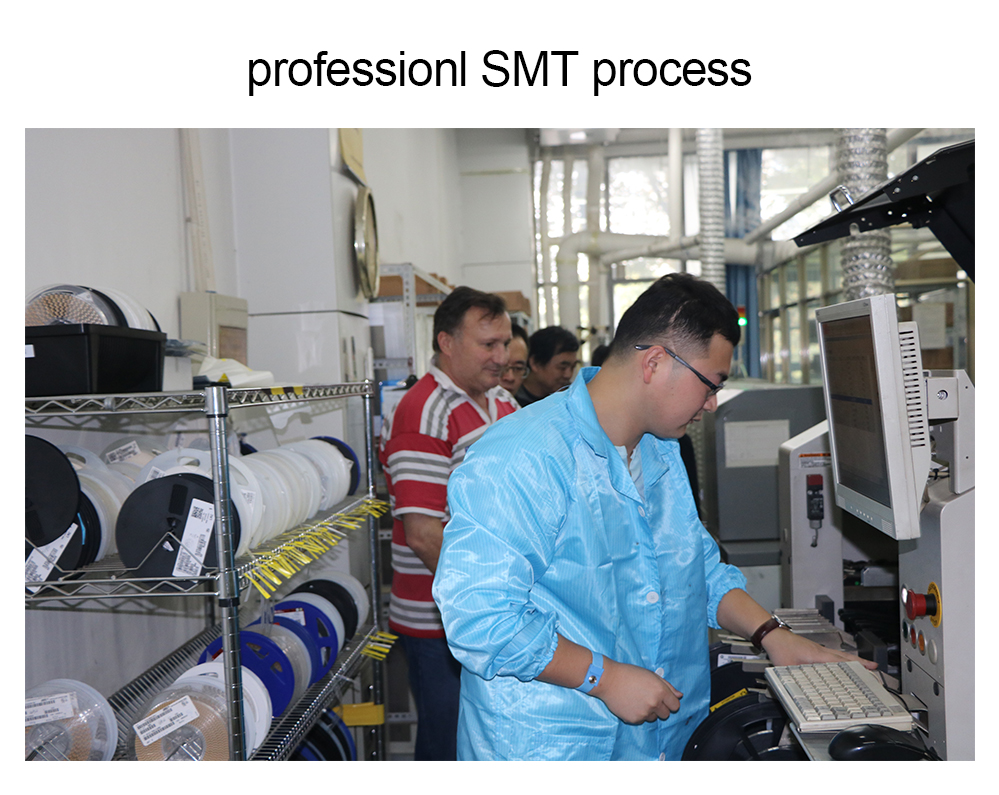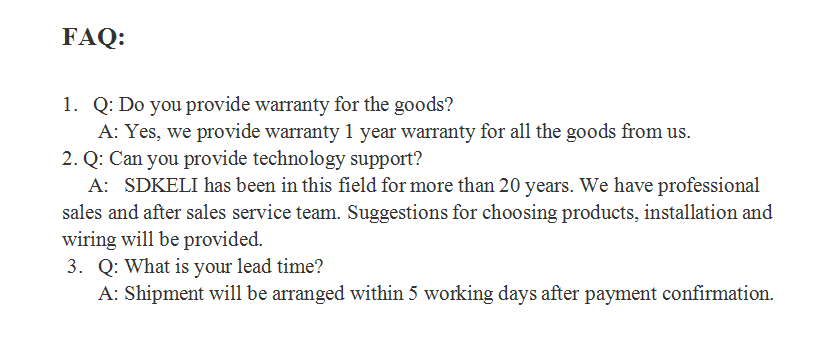 Группа Продуктов : Лазерный Радар